After our first year of operations in Lac-Mégantic, we met with the media to take stock of the situation. Thanks to the mesure [d] tool, we were able to ascertain the impact of this press event for the Red Cross. This voluntary contribution by the Mesure Média team was extremely helpful.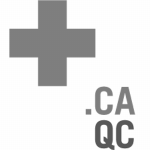 Michel Léveillé, Red Cross Director General, Quebec Division
With Mesure Média's mesure [d] tool, we can both assess reputation gains from each item published in traditional and social media and isolate the rare negative impacts. This helps us identify what to improve and tell our partners.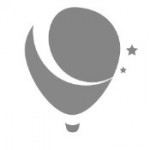 Marie-Claude Beauvais, Executive Producer and General Manager International de montgolfières de Saint-Jean-sur-Richelieu
In the retail sector, news is abundant and the impact of coverage varies considerably. With the quantitative and qualitative data the Mesure Média team gives us, we're able to track the reputational impact of the CQCD brand in the "language of business,"—i.e. in dollars! This is very useful for me, my team, and the board of directors.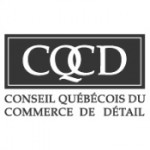 Léopold Turgeon, President and CEO, Conseil québécois du commerce de détail (CQCD)
Like us, many marketing strategists have to be creative in order to make their brand stand out. To stay in the game, they must also ensure strict monitoring of performance and profitability of their media coverage. The evaluation tool measure [d] allows us to evaluate the impact of our brand in the media and among our target audiences. Essential in a changing market, this data allows us to adjust our media relations tactics and in addition, maximize our awareness plans.
Noémi G. Labelle, Director Communications & Marketing – Québec, MEC (Mountain Equipment Co-op)
An event as big as the Rogers Cup presented by National Bank relies on the contributions and influence of numerous partners for whom wanting to know the impact of their sponsorships in every possible way is now standard practice. Mesure Média's mesure [d] method was invaluable for evaluating the impact of media coverage on specific issues.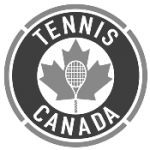 Claude Savard, Vice-president, Tennis Canada
In today's multi-channel news environment, measuring campaign results can be a challenge. Thanks to measure [d], our clients are able to gauge the ROI and economic impact of their marketing activities, and make informed decisions about future directions.

Gail Bergman, President, Gail Bergman PR, Toronto