CEO and partner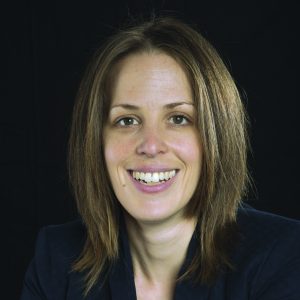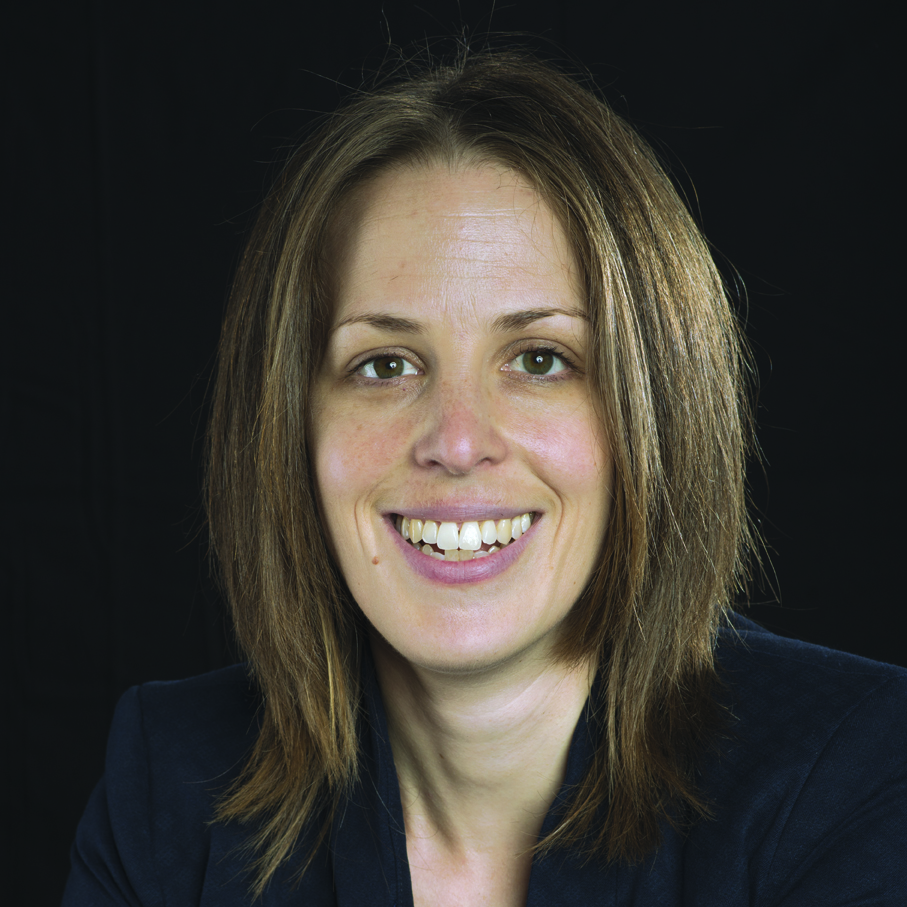 A creative and diligent organizer, she coordinates all of our media analysis assignments. In addition to taking on project management, she oversees agency development, both on the client experience side and in terms of evaluation method optimization and research.
Caroline boasts more than ten years of communications experience. She first worked as a journalist, spending four years at the Journal de Montréal, and was the main analyst at a media information broker before joining the Mesure Média team in 2013, where she quickly demonstrated her passion and determination to become a partner and vice-president by 2015.
She is a frequent commentator on news from a media analysis standpoint. She is also the author of posts on various media issues in the "blog" section of this site.
Caroline has a bachelor's degree in political science from McGill University and a journalism certificate from Université de Montréal.
514 284-2860, ext. 3
croy@mesuremedia.ca