Media Analysis
Superbowl: Broncos vs Panthers on social media
By Caroline Roy | 5 February 2016
A few days before the Super Bowl , the teams – Broncos and Panthers – will also compete in the field of social media.
Media Measurement wanted to assess which teams dominated on Facebook , Twitter, YouTube and Instagram.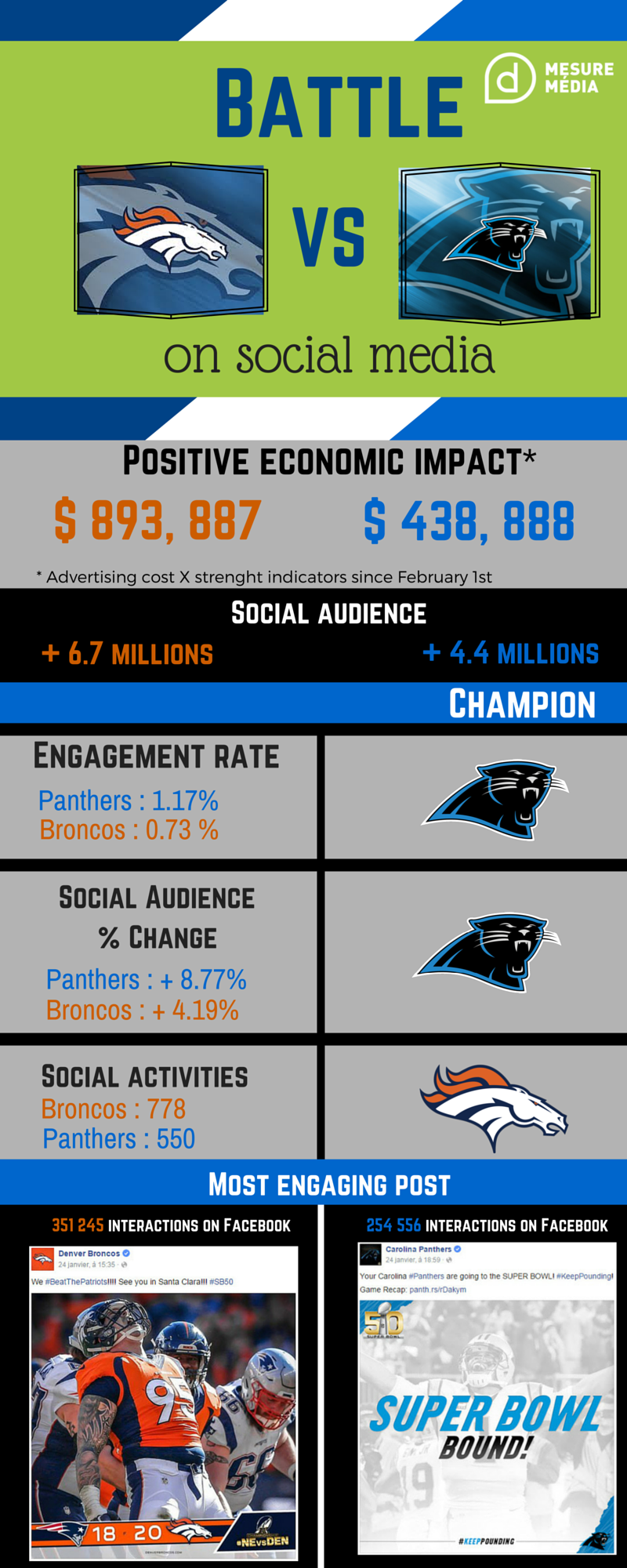 * Our method determines:
Advertising value equivalence based on the Broncos and  Panthers accounts on Facebook, Twitter, Instagram, etc.
Positive or negative economic impact: the dollar value of social media based on analysis of a set of variables.
---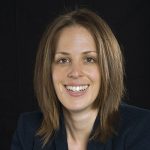 Caroline Roy
Caroline Roy œuvre dans le domaine des communications depuis plus de 10 ans. D'abord journaliste, notamment au Journal de Montréal pendant quatre ans, elle a agi comme analyste principale chez un courtier en information médias, avant de se joindre à l'équipe de Mesure Média en 2013, où elle a rapidement montré sa passion et sa détermination au point d'en devenir associée et vice-présidente dès 2015.
---