Our team
We are public relations specialists using our expertise to evaluate traditional and social media.
We are at the forefront of an ever-changing industry and are focused on current and future changes.
We are highly active in the media so that we can comment on actors and events in the news.
We continuously invest significant human and financial resources in R&D.
Pierre Gince, PRP, APR
President and founder
Caroline Roy, PRP
Vice-president and partner
Simon-Pierre Poulin
Project manager, media analysis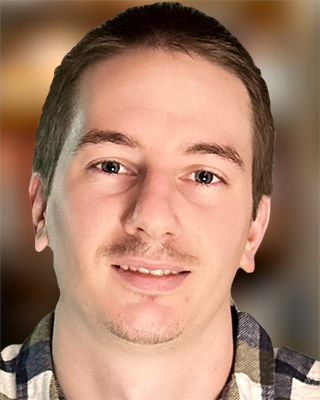 François-Alexandre LaRose
Project manager, media analysis
Marie-France Cloutier
Advisor, media analysis